Valentine's Day is less than a month away. Too many people let this opportunity for festivities pass them by – there are lots of great ways to celebrate! A romantic dinner by candlelight may come to mind, but this year, consider something a little different: throw a love-themed party. If you're available, invite the object of your affection. If you're part of a couple, invite all of your single friends and play matchmaker. You don't need to end up with the love of your life at the end of the evening for it to be a success – but who knows?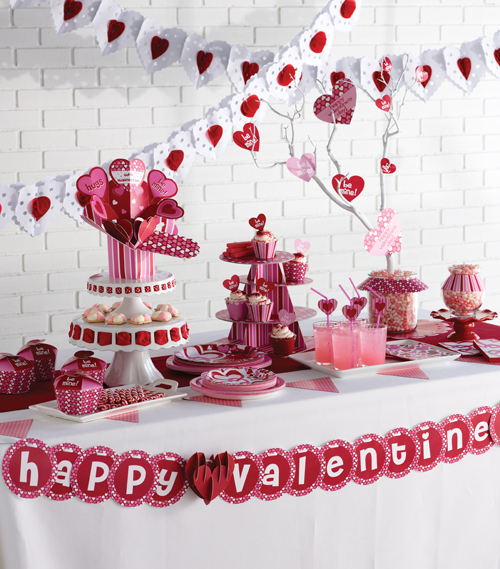 Decorate
Getting your placed dressed up for V-Day is pretty straightforward. Lots of red, pink and hearts will get you there, and you can use construction paper to make unique decorations if you feel like going the DIY route. If you want to go the extra mile, put your favorite quotes about love from literature and film all over the walls. If partygoers correctly identify where the quotes come from, have a prize ready! There's nothing like a little incentive to get the party moving.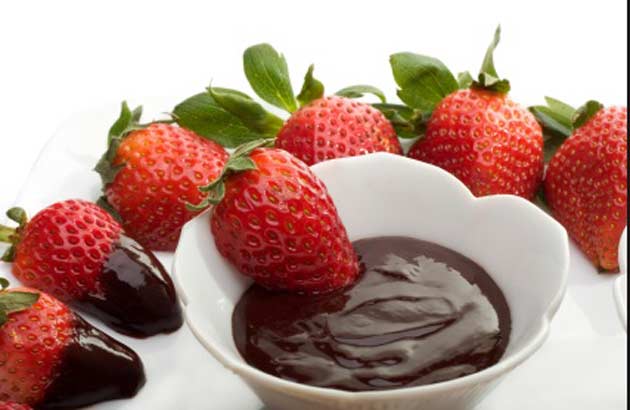 Food is Love
No party is complete without something to eat. Chocolate fondue is a timeless treat, as well as heart-shaped sugar cookies. Have unfrosted ones ready to go with plenty of frosting, sprinkles and conversation hearts ready to go so people can create their own edible love notes. Have candy dishes throughout, filled with a wide variety of sweets. If you can, find fortune cookies with romantic fortunes.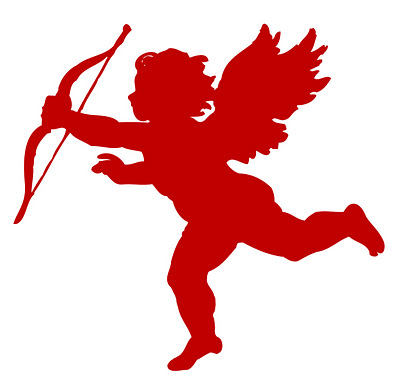 Play Cupid
I couldn't possibly suggest you go to a party without dressing up. There are plenty of Valentine's Day costumes you can wear, but nothing beats Cupid. You can take a cute approach or something sultry, but be sure to include the ever important bow and arrow accessory. Even if your arrow doesn't hit the mark, your charm certainly will.
No matter what your romantic situation is, enjoy yourself! Nothing is more attractive than a confident individual who likes to have fun. And don't forget to save your decorations and use them for next year.