Ah, yes, St. Patrick's Day – the day when everyone is Irish! Most days of the year, you probably don't want to drink green beer or dress like a leprechaun, but this is an exception. March 17 provides an opportunity to be as crazy as you want without having to explain yourself – or your ancestry.  If you're having trouble deciding what look you want to go far, look no further – help is here! Whether you're bold or subtle, everyone can sport a charming look on this magical day.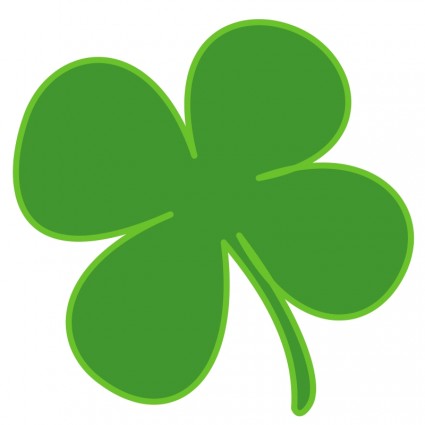 Wear Your Lucky Charms
If you want to be more subtle, accessories are the perfect way to show your Irish spirit. Consider a green derby hat. They're easy to find, cheap, and in some cases disposable if you get a plastic one. What you should do, however, is get one that you can wear year after year! You can also carry around your own miniature pot of gold and hand it out as a party favor. Chocolate gold coins would be splendid for this.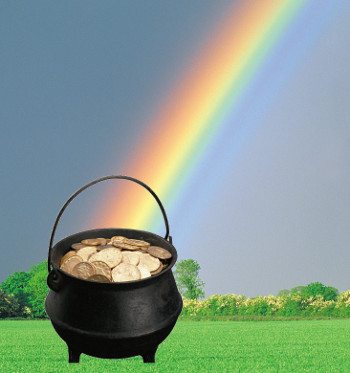 Make Them Green With Envy
If you're feeling a little sultry or going to a grown-up party, release your inner sexy lass! It's fun to dress up and draw a little attention to yourself once in a while – you'll be everyone's good luck charm! For extra fun, make four leaf clover notes with Irish sayings to hand out to fellow party people.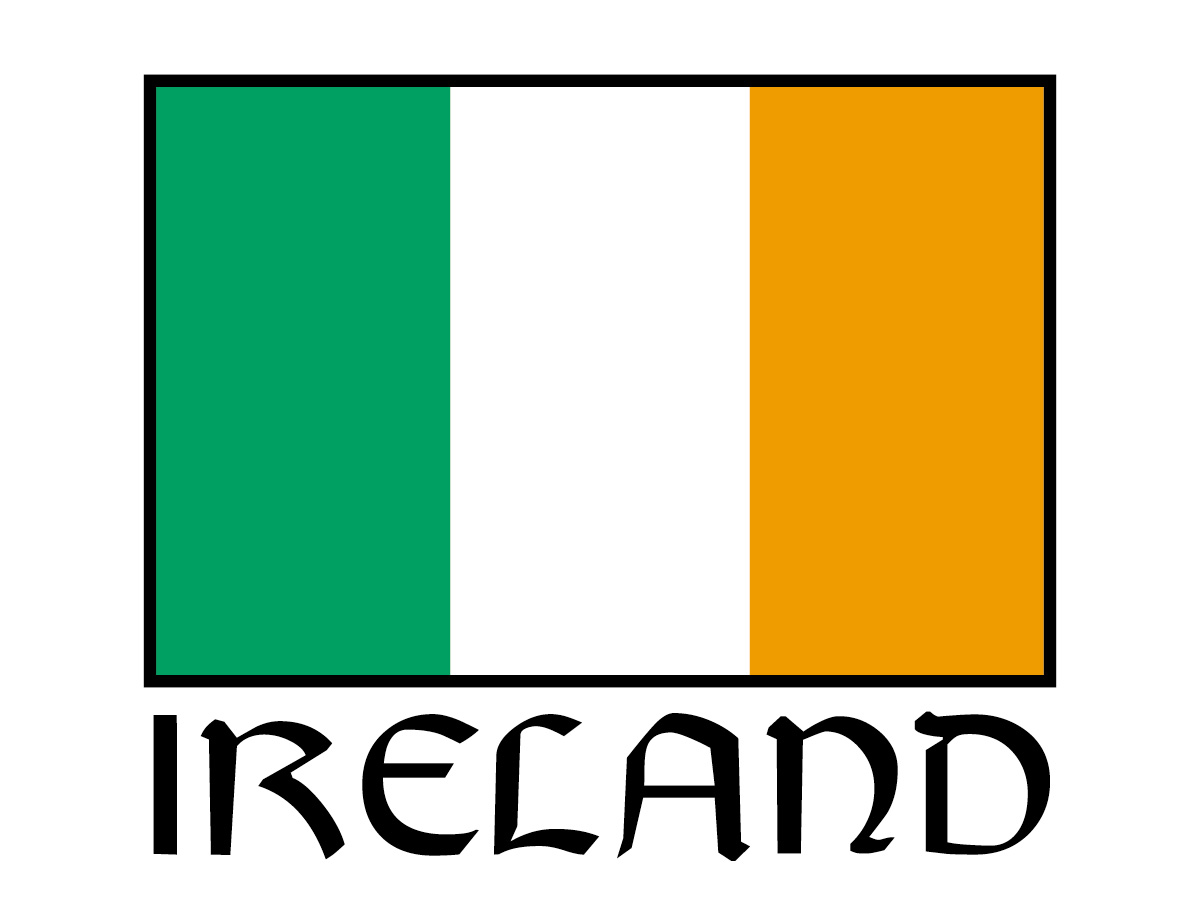 Erin go Bragh!
If you want to go all out, think of every Irish thing you can wear and put it on! You can use face paint, a wig, or anything else you think of to pay tribute to the isle across the Atlantic. Whatever you do, do so with enthusiasm and speak in your best Irish accent. It may not be accurate but nobody else's will be either, so you can all laugh together as you sing late into the evening.