Before some people fast for Lent, they like to party. You've seen their colorful beads and festive makeup – typically it comes in shades of purple, gold and green. Mardi Gras season is upon us and it's sure to be a wild time. Whether you're going out on the town or celebrating at home, you can't do it without getting dressed up! Here are some ideas to help you get in the spirit of things.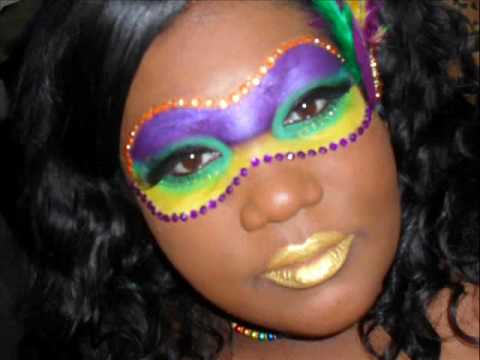 Shake up the Makeup
If there ever was a time to get crazy, it's Mardi Gras. Forget subtle shades of eye shadow – this is your chance to be bold. Three words: gold glitter lipstick – the brighter the better. If you want to paint your face, try a combination of purple and green. You could do half and half or color your face in four different sections. Whatever you do, use your imagination! This is not the time to be conservative.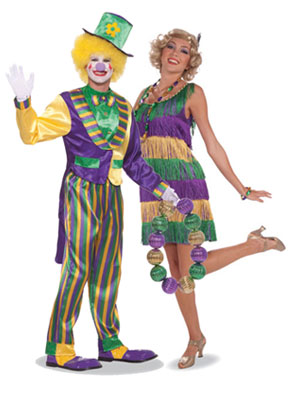 Dress to Impress
The same rules that apply to your makeup apply to your outfit. If you don't have something in Mardi Gras colors, consider renting from a costume shop. It's crucial to dress up in proper colors and they should have plenty of things in stock. For a more classic appearance, try a Mardi Gras-themed flapper girl look. For something more unique, dress up in costume as a clown or jester.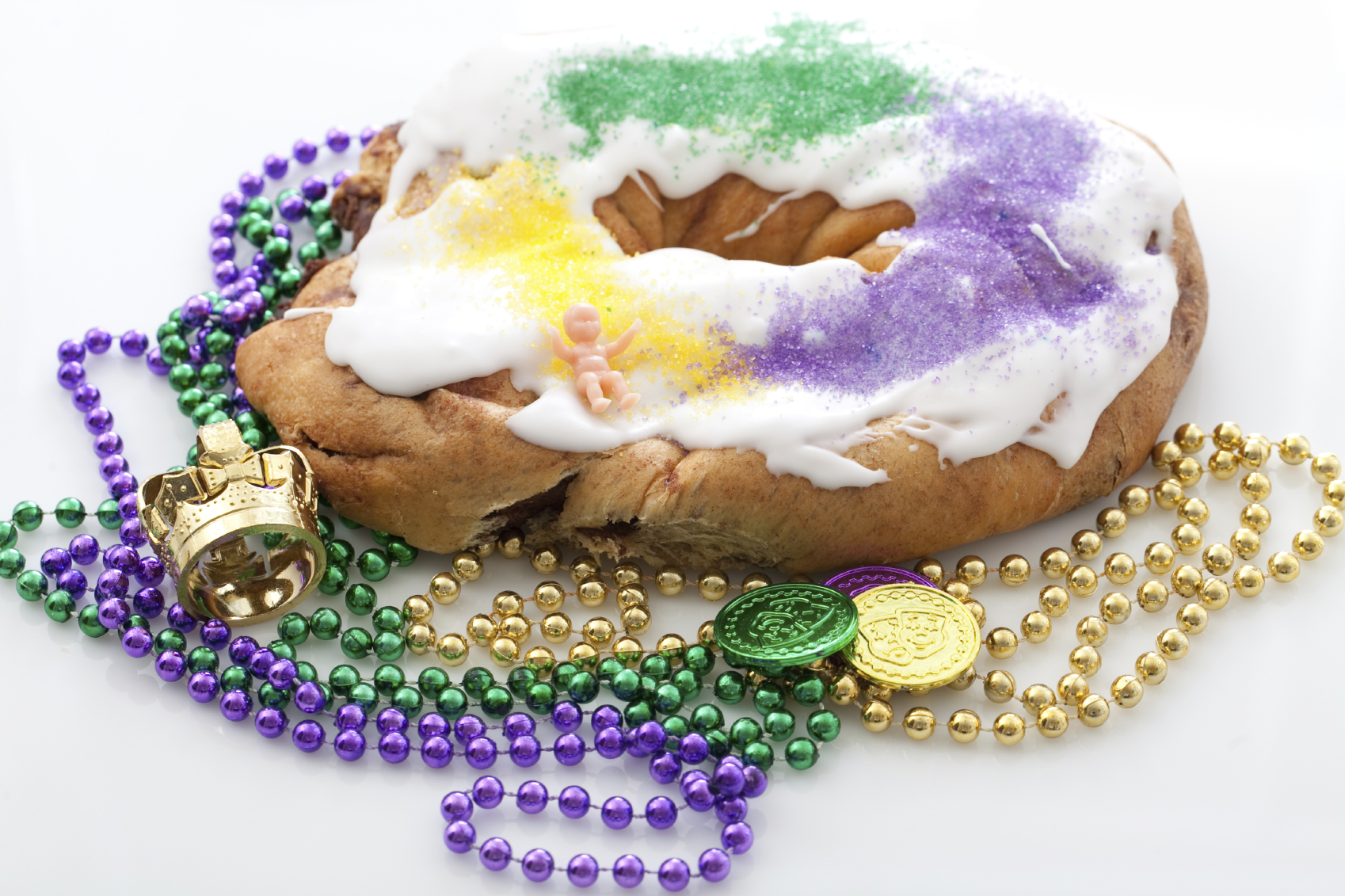 Bake a Cake
Many celebrations call for festive food, and Mardi Gras is no different. A King Cake will make the perfect centerpiece for the food table, and you can have as much fun with it as you want. It's a traditional dessert and has religious significance for some, but whether it's part of a specific observation or just a good time, your party won't be complete without one. Depending on the number of guests at the party, you may want to have more than one.
No matter what you decide to do for your Mardi Gras party, do it with gusto! Encourage your guests to come in costume and make it an event to remember. Whether you're hosting the event yourself or helping someone else plan, be creative and enjoy yourself – like every other holiday, it only comes once a year!