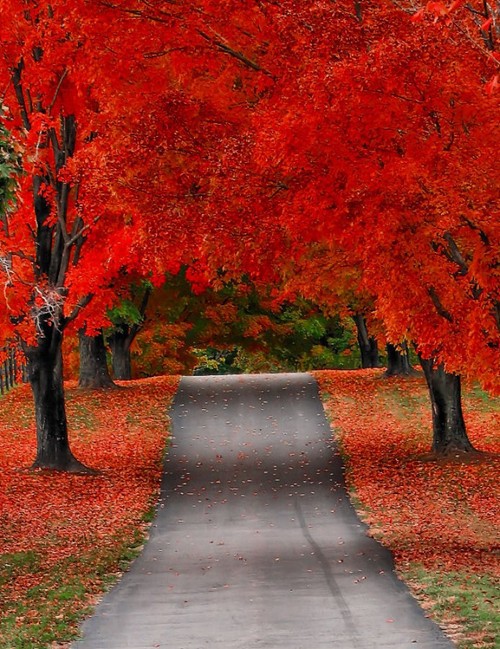 During the chilly fall, I have always loved getting together with my kids and grandkids to spend an afternoon crafting. The kids love this because they are getting used to be indoors after a summer spent outside, and having things to do for those busy little hands/bodies is always a better idea than trying to insist that they leave the grown ups to themselves. (Does that work for anyone, I wonder?)
For all of you parents and caregivers who have the crafting bug (and kiddos underfoot) I've rounded up a few of my favorite projects for you to do together. So, make up some mugs of spiced cider, and get out your paints, paint brushes, paint, glue, scissors and other craft tools and get ready to create. These projects are simple, kid-friendly, and if you don't love how they turn out, you can send the crafts  home with the kids! The idea here is to spend time together, so don't expect any masterpieces from those little would-be princesses and pirates.
Hand-painted Halloween Jars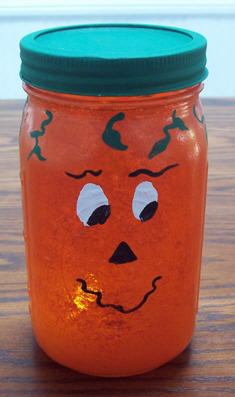 One of my favorite crafts for kids are these glass Halloween jars. They are very simple to make, and allow for lots of kid-powered creativity. I like to use mason jars, but if money is an issue, you can recycle glass pickle, jam, or jelly jars. You just soak them in soapy water until the labels fall off, and you've got free paint-able jars.
For paint, you can use acrylic, but with kids, it's best to use a water-based craft paint, which can usually be found at any craft store for less than a dollar a bottle. Give the kids each their own jar, paint bushes, paints and let their creativity run wild. Kids can turn these into jack-o-lanterns, Frankensteins,  bats, or witches with just a few brushstrokes. On Halloween, place tea light candles inside the jars and arrange them outside on your porch, in a window or as part of a table display for some nice Halloween glow.
Halloween Cards & Invitations
 Cards and invitations are another simple craft that is perfect for Halloween.
Try making black cardstock coffins that kids can paint, color or add stickers to that open to reveal party info, or just a holiday greeting. Or, use sticks, with tied-on twigs and a tag as a witch broom greeting.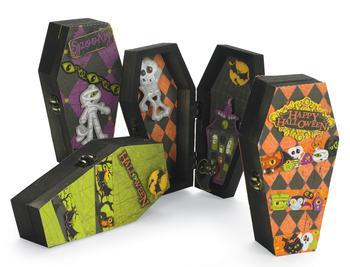 You could use candy "bones" to create and glue words on a page, or have kids cut out pumpkins that open to say "Happy Halloween."
 Halloween Goodies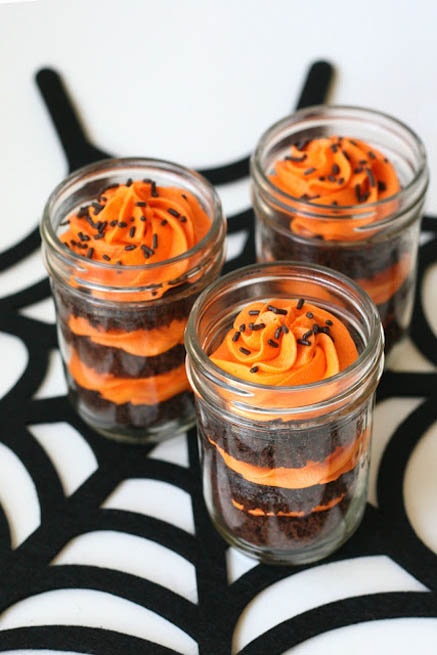 Once you've finished up with the crafts, if you have some treats ready to go, the kids will love it. If you don't, well, let the kids make some yummy Halloween treats with you. Think pumpkin smoothies, spice cupcakes, sugar cookies or other snacks that are easy for kids to decorate.
Above all, enjoy your time with those little martians and hobgoblins… they may seem like little demons at times, but really they'll be full-grown before you know it, and you'll be missing the time you spent together at home.
Happy Halloween!