Memorial Day – the day on which the USA acknowledges those who died while serving in the armed forces – is a hallowed day in America. While it is often celebrated with barbecues, friends, and family, it is also a time to show reverence for those who gave their lives in the service of their country. There's no better time to show your patriotism and show off your best red, white and blues. Of course, you can always spruce it up with a little something extra, and I'm here to show you how to do just that.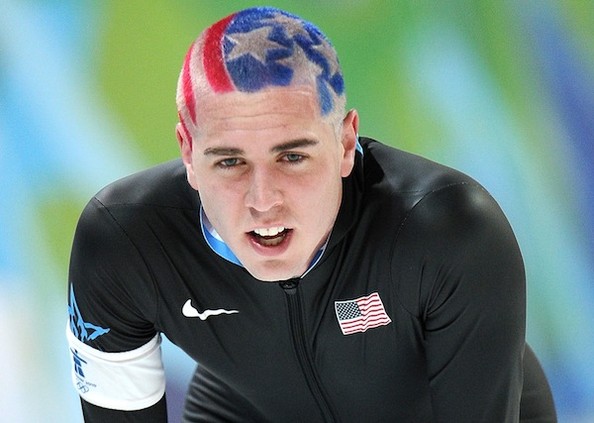 Image courtesy: Getty Images
Give Your Hair Some Flair
There are a few days in the year when you can drastically change your hairstyle without getting funny looks from everyone. If you don't want to commit to coloring your hair, that is just fine. That's what wigs are for! A bold red, white and blue wig is an appropriate tribute while still being fun. It goes with just about any outfit and when you're done you can just take it off – easy as pie. Which, by the way, should be eaten during any kind of patriotic celebration.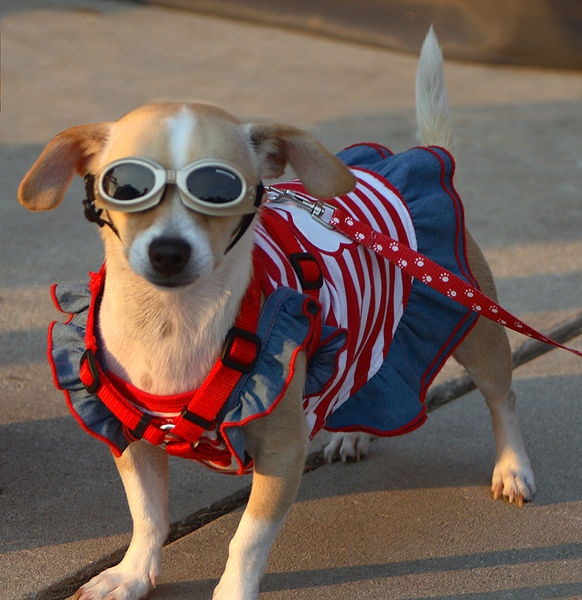 Doll Up the Dog
What's more fun than dressing up the dog? Fido wants to get in on the action too, and you can make that happen – if they're a willing participant, that is. Whether it's a stars and stripes leash or collar stitched with the likeness of George Washington, your canine companion can contribute to the fun.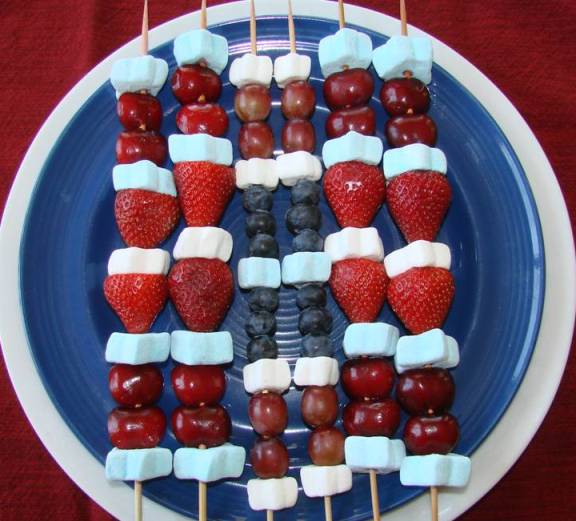 Food with Fanfare
Food and celebrations go hand in hand. Presentation goes a long way in making food seem appealing, and this is especially true during specific holidays. It's easy to find red, white and blue ingredients and throw them together for some patriotic cuisine.
However you decide to celebrate Memorial Day, make it a memorable one, and remember the good people – both the living and the dead – that have valiantly served our country.